A tour through the town-centre
Dependent of the route the tour by our guides mostly lasts one hour and a half to two hours. In consultation with the group the guide can adapt the tour.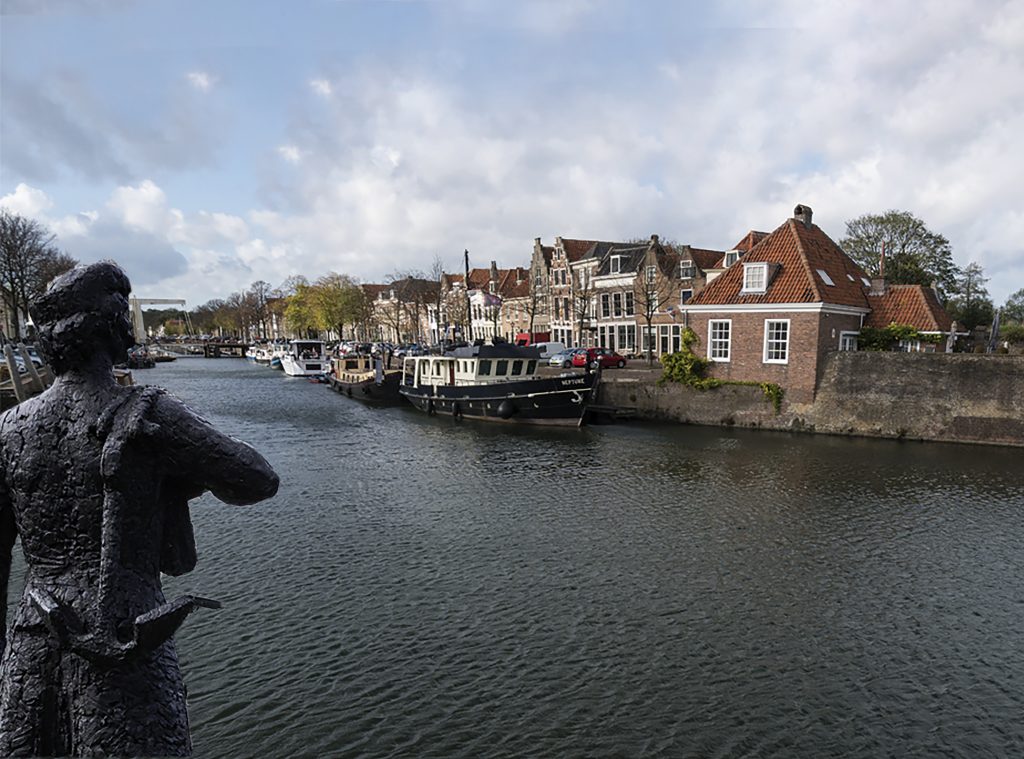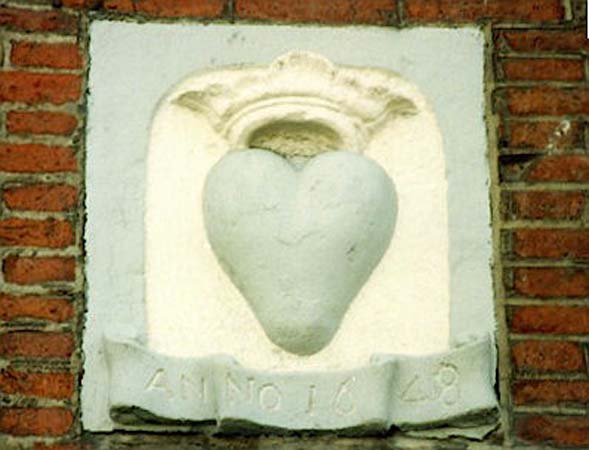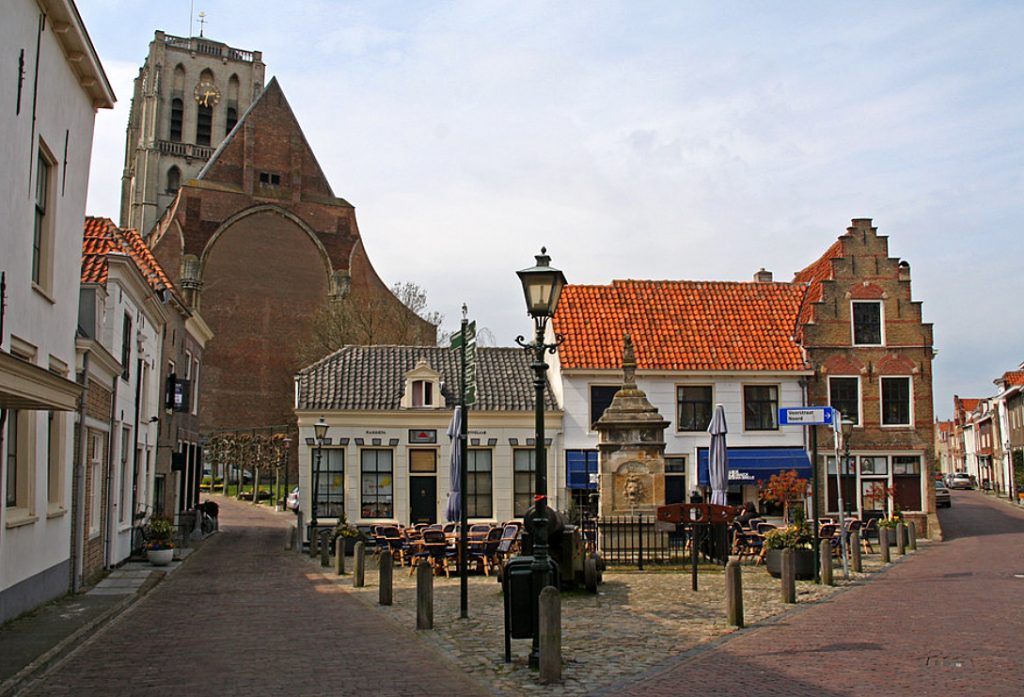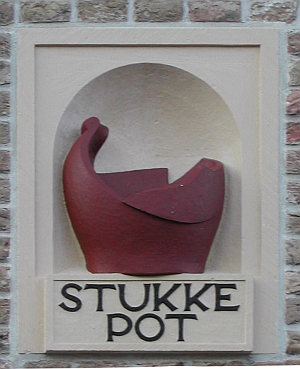 Usually the tour starts and ends near the statue of former Queen Wilhelmina in the Market Square (de Markt). In consultation with the participants the start and/or the end of the tour can be somewhere else.
We walk through old streets with historic houses and buildings of which many of them have a long history. Among others we pass "De Provoost"( military prison) and here we think we are in a complete different period.
During our walk we look upwards and see the many tiles you can find here. The guide will disclose the details.
Book your  tour and enjoy our beautiful historic town.