Historical stone tablets tour
Dependent of the route the tour mostly lasts one hour and a half to two hours. In consultation with the group the guide can adapt the tour.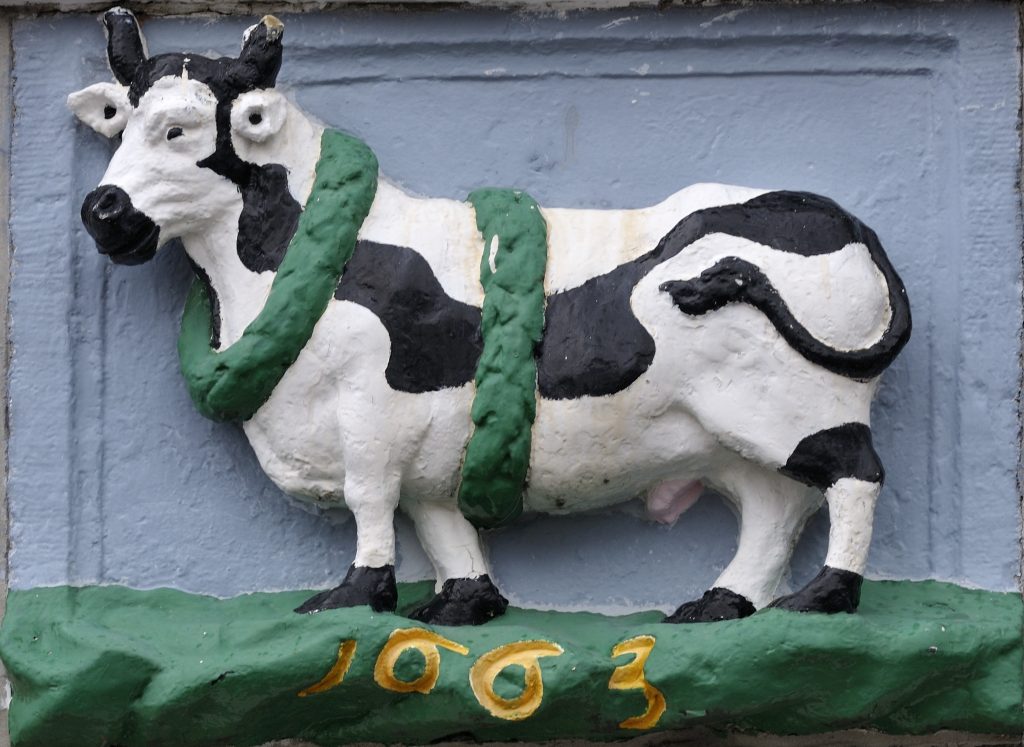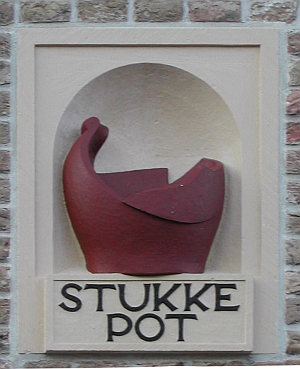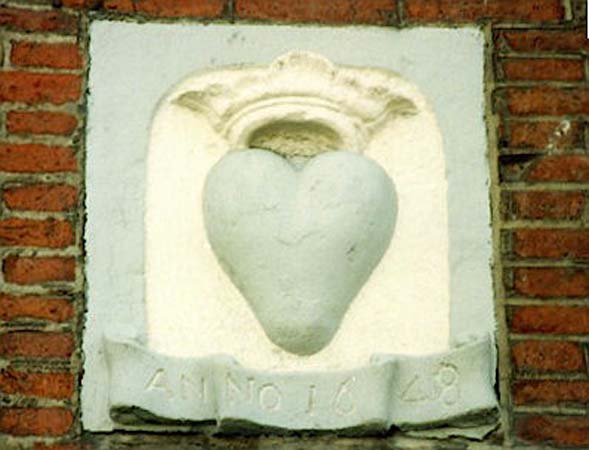 Brielle is proud of its collection of a large number of historical stone tablets. During a walk along these monumental stones, the guide brings them to life in correlation with the city history, old families, crafts and people doing business. For instance a butcher showed a cow head and a fisherman a boat, carved in a stone above the entry. During a walk it's a pleasure to observe those beautiful, when renovated colorful, antique signs. The first stone tablets are made in the 16th century, when citizens were ordered to use these tablets instead of big wooden gables that obstructed the traffic in these narrow streets.
This tablets tour is a part of our standard tour.
The tour takes approximately between 1,5 and 2 hours. Customization always possible, just fill in your requirements on the application form.