Dependent of the route in most cases the walk lasts between one hour and a half and two hours. In consultation with the guide the walk can be adapted.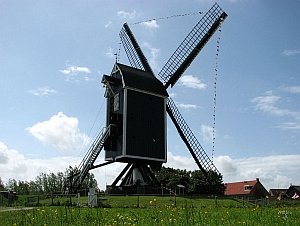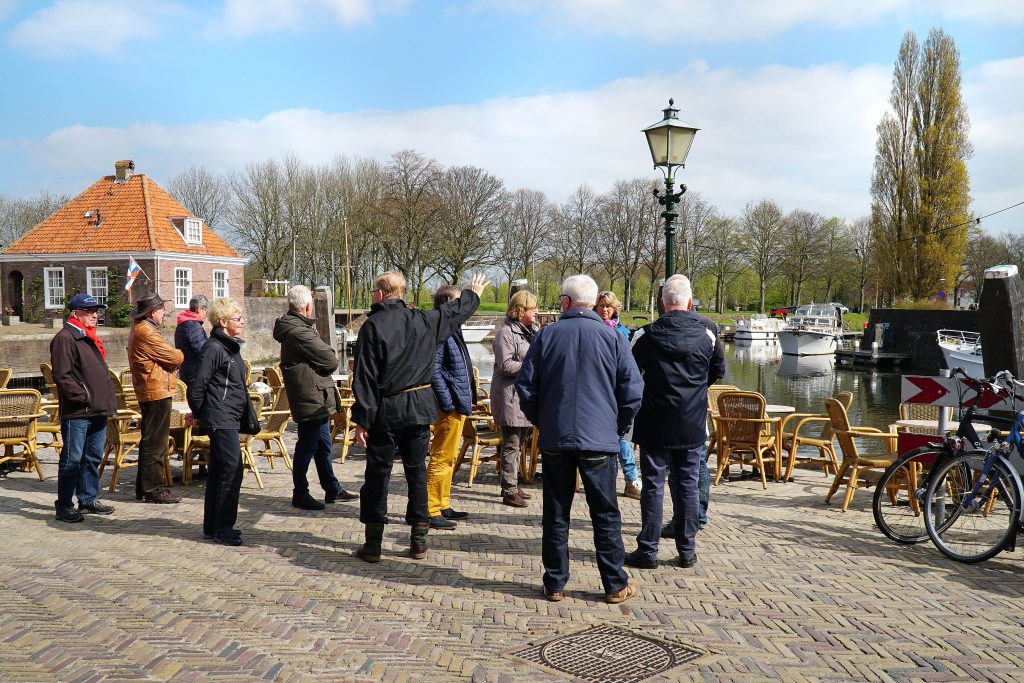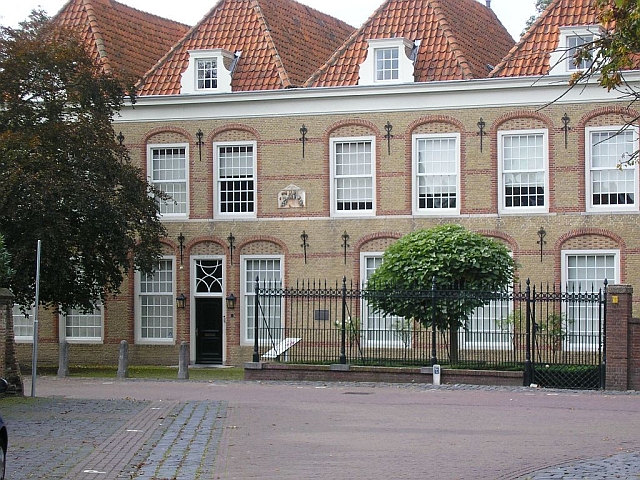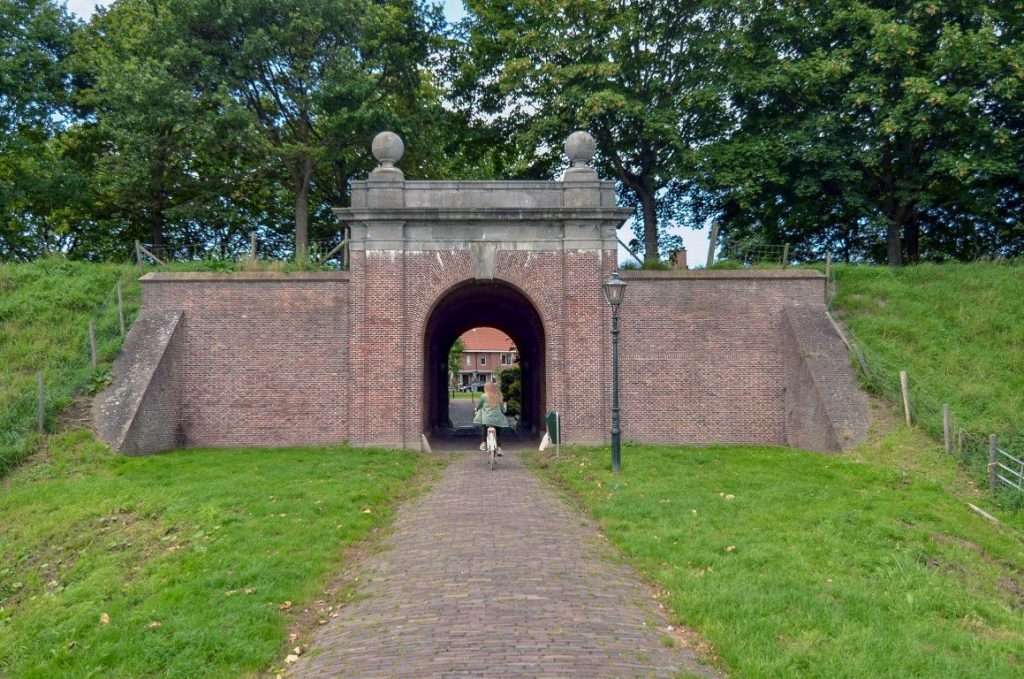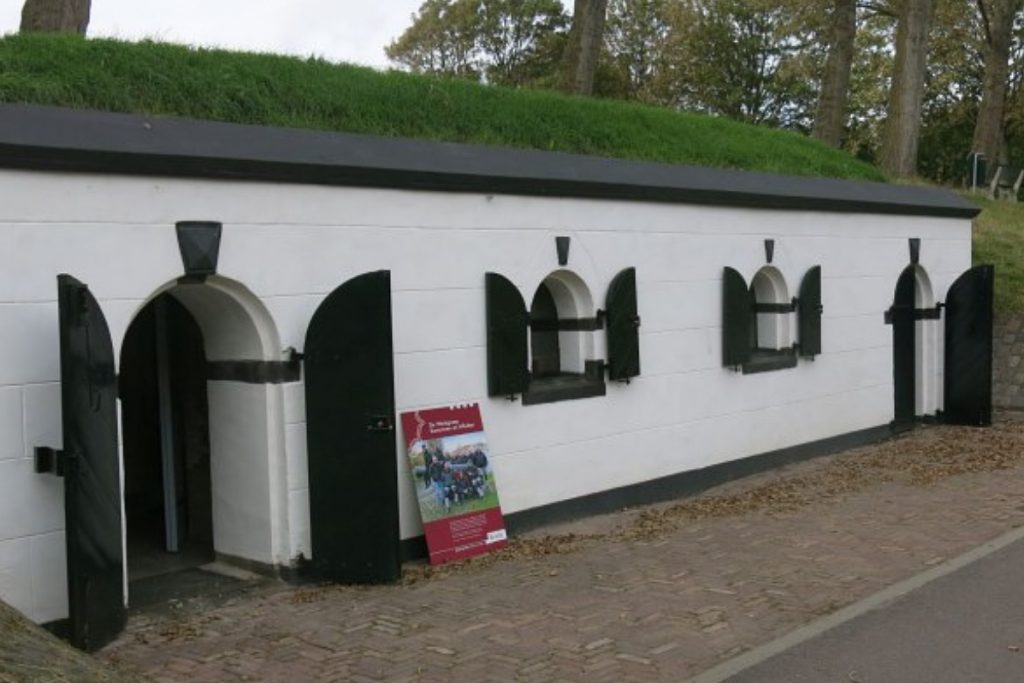 Usually this walk starts and ends near the statue of former Queen Wilhelmina in the "Markt"(Market Square). In consultation with the guests the start and/or the end of the tour can be somewhere else.
First we walk through streets of the town-centre with the historic houses and buildings, which have their own history. Then we continue our tour along the ramparts which are more or less unchanged. It's a stiff walk, so solid shoes are necessary.
Book your tour and enjoy our beautiful historic town.